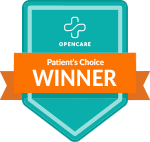 Meet Oklahoma City's Dentists
At Grand Dental Studio, Dr. Kirk strives to give our patients one simple thing: everything. When you come to see them, your appointment will always run on time, and you can trust that they'll always be able to provide exactly what you need. They're able to offer an extremely comprehensive array of services ranging from checkups to dental implants to sleep apnea treatment and much more, all in a beautiful, state-of-the-art facility that will help you feel relaxed and centered from the moment you walk in.
Meet The Dentist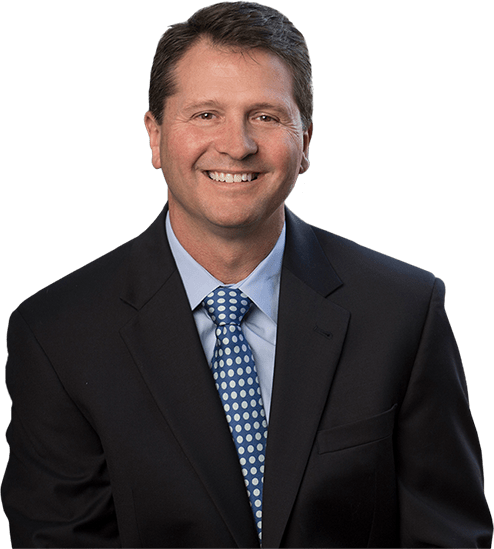 Our Featured Dental Services
Dr. Michael Kirk has over 25 years of dental experience, and our wide variety of services enables Dr. Kirk, and our team to reach your smile goals. We take time to develop a completely customized treatment plan, specifically-designed for your unique smile — and we cannot wait to exceed your expectations!
Our Mission
Our mission is to deliver a one-of-a-kind experience to every patient who trusts their smile in our hands. To that end, our team provides general, sedation, dental implant, and cosmetic dental treatments in ways that we hope genuinely change your perception of dentistry. Everyone deserves ongoing care that is affordable, comfortable, and punctual.
---
Oklahoma's Best Dental Experience
At Grand Dental Studio, your comfort will always be our top priority. We have a dedicated relaxation menu that can help any dental nerves melt away, and you'll leave our office feeling completely refreshed and renewed from head to toe.
5-Star Reviews
Our Dental Patients Love Us
"As always, my experience yesterday at Grand Dental Studio was fabulous. Not only are they expert and detailed, they are friendly and pleasing. Andrea does such a wonderful job of cleaning and inspecting, and she is so pleasant and supportive. I consider her my friend! And Dr. Kirk is always enjoyable and he is definitely an expert at dentistry. Grand Dental is the best!"
Cynthia N., Oklahoma City, OK

"Such a friendly and welcoming environment. Everyone is SUPER nice and they try to make you as comfortable as possible. Glad I switched from my prior dentist."
Rachel G., Oklahoma City, OK
"Best dental experience I've ever had. They make you feel very comfortable, tell you exactly want to expect, and even check up on you after your appointment. It was perfect. Definitely go here if you're looking for a fantastic dentist."
Sarah N., Oklahoma City, OK
Read More Reviews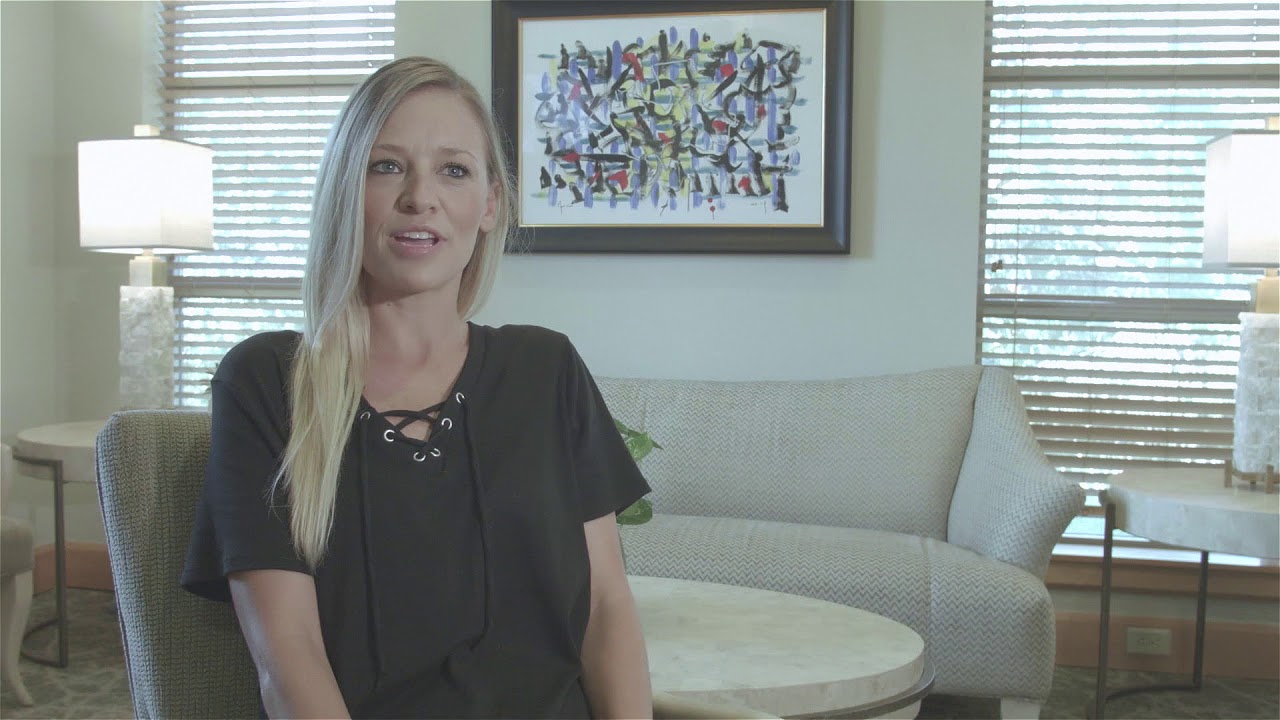 Watch More Testimonials