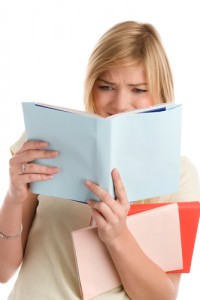 Believe it or not, but 2013 is starting to quickly come to a close. As the holidays draw nearer, we know that you're going to be quite busy. That's why now is the perfect time to start to think about taking advantage of your dental insurance benefits before the end of the year.  At Grand Dental Studio we recommend that our patients schedule appointments now to ensure they can take advantage of their dental benefits. 
There's no guarantee that you'll have the exact same dental insurance benefits next year because even if you're with the same plan, plans can change their coverage levels from year to year. If a service that you need or want is covered, you're better off to go ahead and schedule it this year. Many plans have a maximum amount of spending that is covered throughout the year. If you haven't met this yet, then you need to schedule your appointment today.
Also, sometimes plans can offer a discount on certain procedures like crowns or fillings. Call your insurance company to make sure you know exactly what your dental benefits are for 2013 so that you can make sure you're taking full advantage. Then, give us a call to schedule your appointment. Your smile will thank you!
Interested in learning more about a dental checkup or some of our other cosmetic dentistry services? Call us today at Grand Dental Studio to schedule your appointment. Our Oklahoma City dental office is conveniently located for patients who live or work in the greater OKC area.