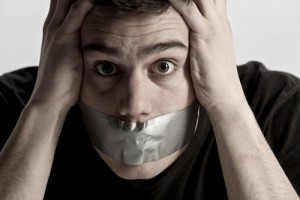 Root canal therapy is a treatment that many of our patients dread. If you're one of those patients, the staff at Grand Dental Studio has news of some scientific research that may be of great use to you. According to an article in The Wall Street Journal, scientists are researching tooth decay and trying to come up with a way to regrow tooth tissue.
When decay has attacked a tooth to the point that the inner pulp has become infected, root canal therapy is needed to restore health to the tooth. This involves drilling into the tooth, removing the infected material, replacing it with a special dental filling, and topping the tooth with a crown. While this stops the infection, the tooth is now essentially dead because it has no nerves left to warn of further decay or infection in the future.
The current scientific research is trying to get the stem cells of teeth to grow new pulp. This will allow your dentist to replace the infected inner pulp with new pulp, not only removing the infection but allowing the tooth to remain alive.
This is great news in the field of dental technology, and we hope to see this technology reach our offices in the future. In the mean time, we can help restore your teeth with root canal therapy. If you have a tooth that is causing you discomfort or pain, please give us a call so we can look at your tooth and help restore your smile.
Interested in learning more about a dental checkup or some of our other general dentistry services? Call us today at Grand Dental Studio to schedule your appointment. Our Oklahoma City dental office is conveniently located for patients who live or work in the greater OKC area.